Upcoming Events / Interviews
Contact David to request an interview

Bellevue University – March 2017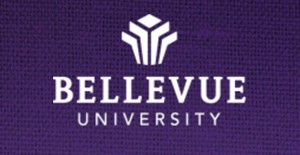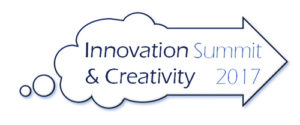 ---
Radio/TV/Google Hangout Interviews
Creative Warriors Podcast May 2015 – LISTEN HERE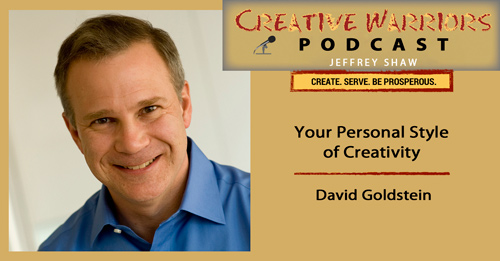 City Radio – December 12, 2014 – LISTEN HERE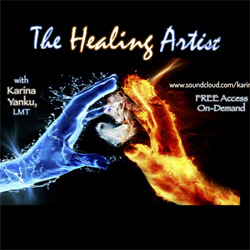 Creative You December 2014 – LISTEN HERE
5 Habits of Highly Creative Teachers
Creative Minds are Building Bridges
Starting around 1:45
The Small Business Advocate
Voice America


Voice America Radio October 11th
Be More Achieve More

December 11, 2013 – Hosted by Deborah Jane Wells
Expand Your Possibilities: Recover and Discover Your Creative Self
---
Past Articles and Speaking Engagements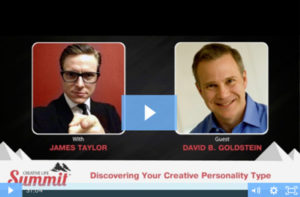 Link to podcast no longer available
Stylist UK What kind of creative are you? How to identify and maximise your skills
Huffington Post 8-16-15 5 Myths About Creativity We Should All Stop Believing
mba.americaeconomia.com 8-24-15 5 mitos que debes olvidar sobre la creatividad
dose of creativity 7-8-15 Creative You: Using Your Personality Type to Thrive
Career Crossing 6-17-15 Take Another Look: See your old job from a new perspective
Library Haul! #GirlBoss, A Beautiful Mess, Myers-Briggs, and MORE! Watch on YouTube HERE.
http://kristenwebbwright.com 3-20-15 Our Four-Lettered Selves
Northern Virginia Association for Psychological Type (NoVA APT)
Featured Speaker: December 2014, Fairfax Virginia
Using Type To Find The Creative You – Thursday, December 11, 2014 at OKA
INFJ's Misunderstood Creativity…

Do You Know Your Personality Type?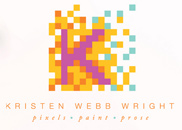 Our Four-Lettered Selves

Job and Career Education Center Staff Picks
Things About Being Creative That Just Aren't True
The 13 Most Common Myths About Creativity in Business Debunked
Leadership Lessons from Over 200 Thought Leaders


A Poet's Double Life
How Poetry Can Change Your Personality
November 13, 2014 – 12:00pm – 1:00pm EST
Being the Creative You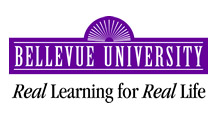 Bellevue University, College of Business, Nebraska
Featured Speaker: M.S. Organizational Performance
Wisdomportal.com HAIKUS: December 2013
Lake Barcroft Newsletter, October 2014
"Helping Budding Belvedere Artists With their 'Values' Mural"
Marco Polo Club: Falls Church, VA September 26 2014
A Perspective of an ExPat on Hong Kong
The Work At Home Woman – Four Ways to be More Creative at Work
The Truth About Creativity with David Burkis – June 2-6 – Featured Expert
Join David Burkus, author of The Myths of Creativity, and 30+ experts on creativity and innovation as they explore the truth about how the most creative companies and people REALLY generate great ideas.


Creativity , Personality Type, and Coaching
Creativity and Wellness Summit – Thursday May 22nd
"Finding Your Creative Style Using Your Natural Strengths"
Cheap Joe' Art Stuff – Book available for sale
Using Your Personality Type to Improve Your Creative Practice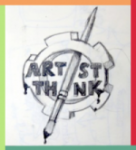 Creative Spirit David B. Goldstein

Improving Creativity Is Easier When You Learn To Leverage Personalities

Creative Bliss for Introverts – Part 1 | Part 2 | Part 3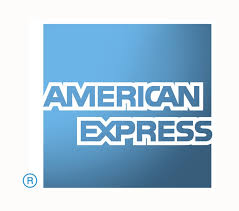 10 Ways to Bring Creativity to Every Part of a Business

Turning "Creative Differences" Into Your Greatest Strengths

Huffington Post GPS for the Soul – 5 Things about Being Creative That Just Aren't True
Huffington Post – How Creative Are You? (QUIZ)

Huffingtonpost.de – 6 Irrtümer über Kreativität


Healthy Beginnings Lifestyle Magazine – How You Can Give Creativity This Holiday Season

Smart Mom Picks – Tips for Getting in Touch with Your Creative Side

Beyond Words – Finding the Creative You-Guest Blog From Author David B. Goldstein


Tuesday, November 19, 2013 – Speaker – State of Creativity Forum 2013

Speaker: U.S. Humane Society Senior Management Retreat:
"Collaborating Using Your Natural Creative Style" 11/14/13

Decide To Do : Q & A with "Creative You" Author, David Goldstein

September 15th Interview: Take Action To Be Creative Article: Find Your Creativity

Turning Your Creative Differences into Your Greatest Strengths
September 18 Radio Interview with Kelly Galea on From Corporate to Creative

Citi Radio on September 24th www.cityworldradio.com/show-schedule.html
Meet Your Creative Self


Does Your Personality Type Affect Your Business?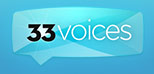 33 Voices – Sept Radio show (20 min audio inteview and 35 second audio clip)
Slideshare: 10 insights to ignite your creative spark on demand


Increase creativity at work and still have work life balance


"Do You Want to Be Creative?" by Daylle Deanna Schwatz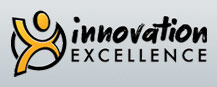 Your Personality, Creativity and Innovation
Part 1 – Creative Bliss for Introverts
Part 2 – Share your sandbox strategically
Part 3 – What does play look like without dancing on the table?

What is Your Creativity Type?
Mapping the Narrative Lines of Your Story
Discussing Creativity with Creative You Co-Author David B. Goldstein
The Delicacy of Providing (and Receiving) Criticism

Creativesomething.net – Win a copy of Creative You: Using Your Personality Type to Thrive

RichGoldstein.com – "Creative You" — Find your secret to accessing and optimizing your creativity
Hennessy Reps Inc. – David Goldstein & Courageously Creative

6 Ways to Unlock Your Creativity
How You Can Give Creativity This Holiday Season
DailyOM.com – Creative You: Using Your Personality Type to Thrive
Mondays Podcast by Ann Holm – 037 Ann Holm (about 23:15)
Inspiyr.com Introvert or Extravert: Which Personality Type Are You?
OTTO KROEGER TO RECEIVE LIFETIME ACHIEVEMENT AWARD AT 2013 APTi CONFERENCE
Business Reads Today: Business, Creativity and Personality Types – An Interview with David B. Goldstein
Skip Prichard Leadership Insights: 3 Myths About Creativity
Self-Promotion for Introverts® Blog: Creative Bliss for Introverts – (Part 1) (Part 2) (Part 3)

Improving Creativity Is Easier When You Learn To Leverage Personalities
---


International Artist helps Everyone to Become More Courageously Creative through His New Blog
January 26, 2011, New York City
Exhibition Showcases Atmospheric Perspectives through the mindset of International Watercolor Artist
January – Early April 2010, Washington DC
Exhibition Showcases Impressions of Asia through the Eyes of International Watercolor Artist Beaches, Boats, Waves and Water At the Fringe Club
November 6 – 13, 2007 Hong Kong
Walk and Experience "The Art of Travel" with watercolor artist David B. Goldstein
At The Landmark for the full month of October 2007 Hong Kong